Description
4 Day Triathlon Training Camp over Queen's Birthday Long Weekend
WELCOME to the BIG ONE of THE YEAR.  Our first camp for the 2021/2022 season – our annual Winter Training Camp, this year being held in Apollo Bay! The camp is packed with training, seminars and workshops – all aimed at providing you with a great base of information, training methods and a training spike to kick-start your winter training campaign. This is a camp for all athletes from various abilities and strengths ENCOURAGED TO ATTEND.

This Annual Training Camp on the Great Ocean Road is focused on kick starting your training for the coming Triathlon Season.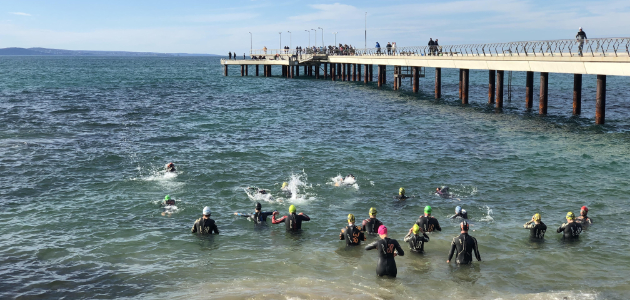 This camp has it all to ensure you are training like a pro including accommodation, breakfast, lunch, sessions at all levels, informative seminars and great gift pack included.
With a large attendance, there is always someone to pair or group up with from the advanced and seasoned crew, those repeat offenders who can't get enough to some athletes who are joining us for their first ever training camp experience.   So get prepared to train hard and learn plenty about triathlon training and racing.  What a way to spend the Queen's Birthday Weekend!
We also remind you that the camp is set to be challenging, pushing you beyond what you thought you would be capable of. We have included plenty of sessions and seminars, along with a little downtime.  At times you will simply be exhausted although living on a high with personal achievement. Be assured you have the support of our team to get through the challenges and reap the rewards for the coming offseason.
Testimonial 
"I thought it was incredible. I thought it was well-run, challenging, well-timed, well-planned. I think all of the coaches worked really hard on preparing an amazing experience. I loved it and would do it again in a heartbeat." – Anonymous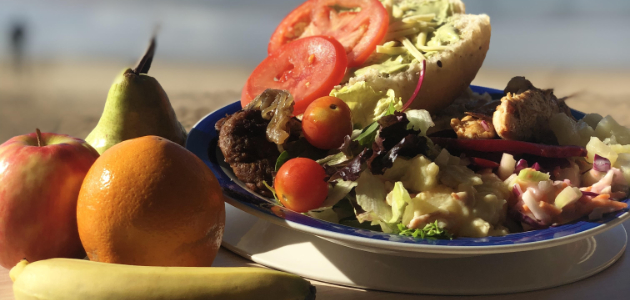 CAMP DETAILS:
Dates:
Friday 11 June 2021 (from 1pm – an optional Great Ocean Road ride prior to 3pm check in.  All levels welcome)
Saturday 12 June 2021
Sunday 13 June 2021
Monday 14 June 2021 (departing approx. 1:30pm after BBQ lunch)
Cost:
$465 including accommodation, packed timetable, open water swim/skills, seminars, workshops, breakfast and lunch!
Payment:
Full payment of either option required by May 21st 2021
Additional information
| | |
| --- | --- |
| Options | Onsite Accommodation & Training, Upgrade From Offsite Accommodation |