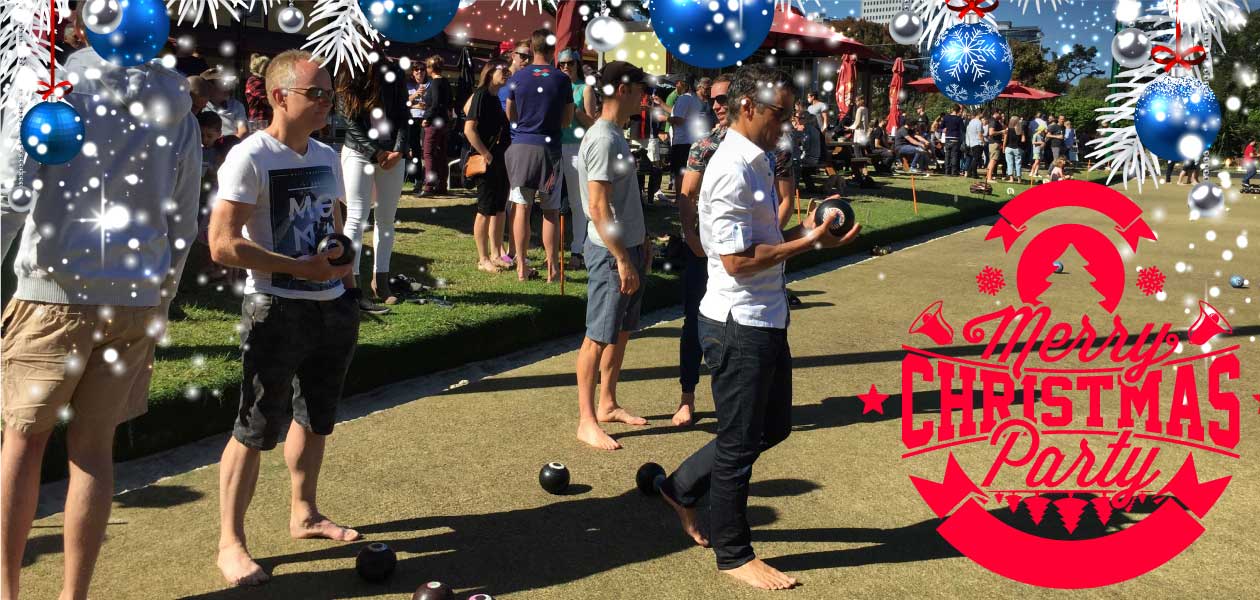 Date
15 Dec 2019
Time
3:00 pm - 10:00 pm
Cost
$25.00
Labels
Social Events
Tri Alliance Christmas Party 2019!
A key social event on our calendar!
Lawn bowls, celebratory BBQ at St Kilda bowling club from 3pm onwards.
Christmas is the festive season – and triathletes are no different than everyone else (well, maybe……) but we all still celebrate Christmas and this event is looked forward to each year. It's a time to get together, outside of lycra, relax, have fun and be merry!
For any suggestions or ways to get more awesomeness out of the Christmas party, contact Bondy @ [email protected]
Tags:
Christmas Party