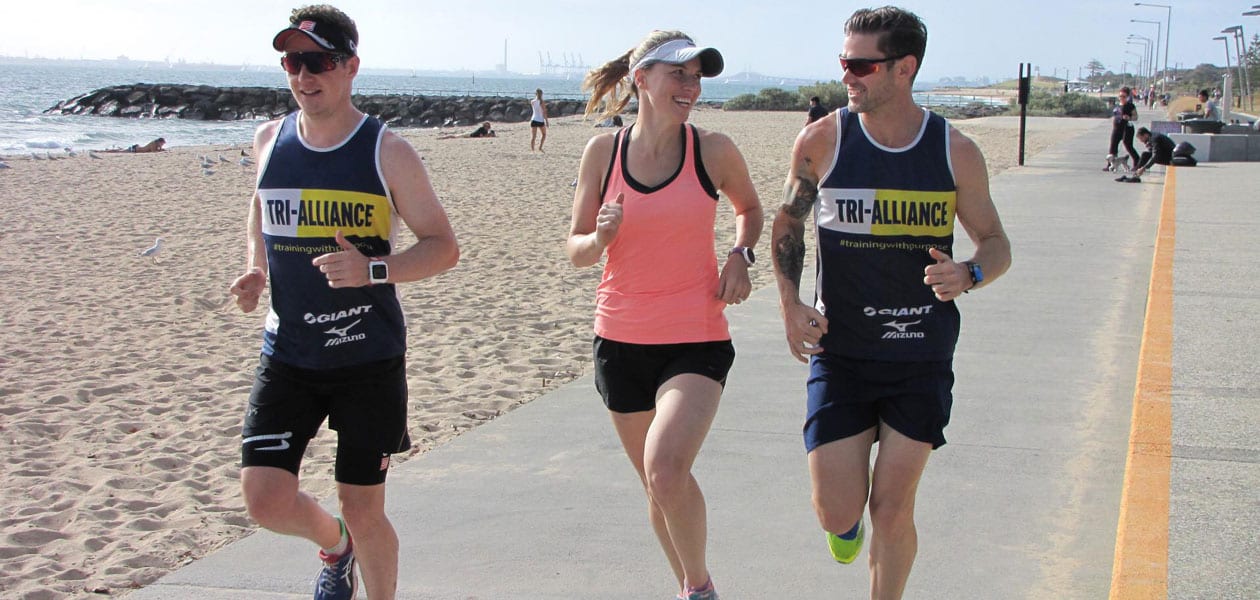 Event Attendees
No attendee found! Be the first one to book!
Date
09 Nov 2019
Time
10:00 am - 12:00 pm
Cost
$110.00
RUN TECHNIQUE WORKSHOP 2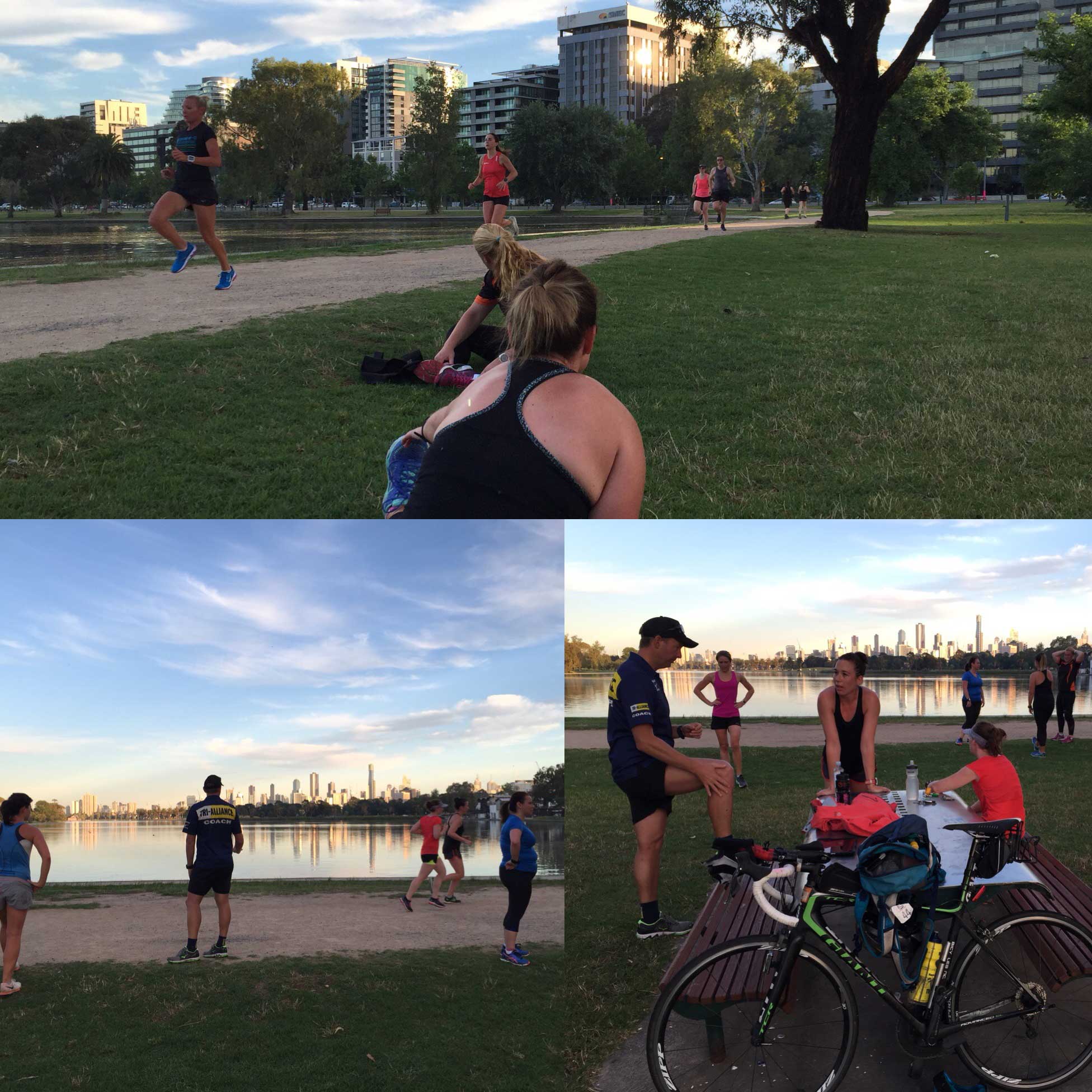 RUN TECHNIQUE WORKSHOP
If you can relate to one of these three groups, then this workshop is for you:
You are new to running

You are uncomfortable running and it feels like a struggle

You don't seem to be improving

This two-hour workshop will focus on the following topics to get you excited about run training and give you a great base for the triathlon season:
Breathing

Pacing

Run gait options

Shoes

Strength and Maintenance

Posture

Cadence



– Warm loose clothing for periods spent standing 
– Comfortable run gear prepared for the weather
As we won't go far from base, bags are welcome and will be secure, however we encourage leaving valuables in the car or at home. 
Please note: You do not need to bring sports watches, and there will not be extended periods of running so fitness is not an issue!
You need to login in order to like this post: click here